Conclustion
Delivering these ten projects will be difficult, but their corresponding benefits will be transformational.
The pace of change across the global economy continues to accelerate. Yet our decisions on infrastructure projects still too often take decades. If progress isn't made each year against all of the ten projects or focus areas highlighted above, then they will steadily become more expensive and logistically challenging. This will put Ontario at a competitive disadvantage.
The most successful infrastructure initiatives combine public-sector leadership with private-sector ingenuity. In some cases, this will require the Province to lead the end-to-end development of a project. In other cases, it will require Queen's Park to advocate for a project — to the Government of Canada, to the United States, or to investors. In still other cases the provincial government will simply act as a facilitator, ensuring that red tape doesn't stand in the way. Risk takers in the private sector will continue to place big bets on megaprojects, particularly in sectors like energy, telecommunications and power generation.
Of course, Ontario's infrastructure needs go beyond the ten projects identified in this paper. The bigger our economy grows, the larger its infrastructure needs become. In an era of fiscal restraint and pandemic recovery, it's even more important than usual to prioritize projects that will yield the most bang for the buck. To be an effective partner, government must provide opportunities for scale, improve clarity around the project pipeline, and be transparent about how projects are selected. Maintaining existing infrastructure is critically important, too.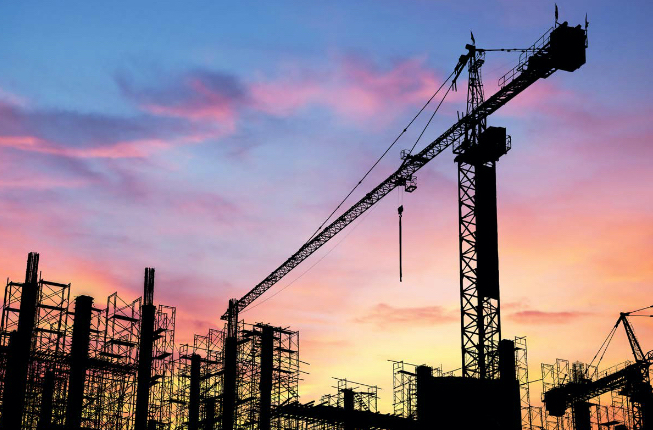 We invite Ontarians to take our list as a starting point, and to engage in dialogue on how to use infrastructure investment to enhance Ontario's future economic prosperity. Our infrastructure build has too often lagged our infrastructure need. OREA recognizes that any investment decisions should be based on the best available evidence and strongest value propositions. We encourage the development of robust business cases for these and other projects, recognizing also that some projects will require a long-term vision and benefits may not always be immediate or quantifiable with precision. Rather, infrastructure funding will require acknowledgement that our decisions today will influence the prosperity and shape of Ontario's economy for many years to come.